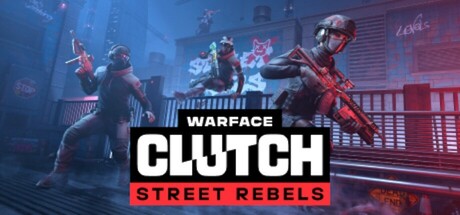 Giới thiệu về Game: Warface
Short description: Warface is a free-to-play MMO first person shooter from the creators of Far Cry and Crysis. It is packed with cooperative and competitive action, a range of game modes and a wealth of weapons for you to get your hands on.
Price: 0 USD
Release date: 7/1/2014
Developer: My.com
Publisher: My.com
Platforms: windows
Categories: Multi-player;Online Multi-Player;MMO;Co-op;Online Co-op;Steam Achievements;Steam Trading Cards;In-App Purchases
Positive ratings: 32751
Negative ratings: 14409
Owners: 10000000-20000000
Detailed description:
Just Updated



The new game update brings SIG MPX SBR Custom submachine gun, the expansion of "Spectre" gear series, the changes to a range of weapons and more!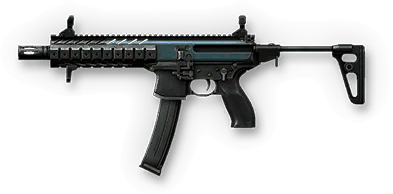 SIG MPX SBR Custom is a new "Engineer" weapon. This is a modular submachine gun, distinguished by high damage and good firing range.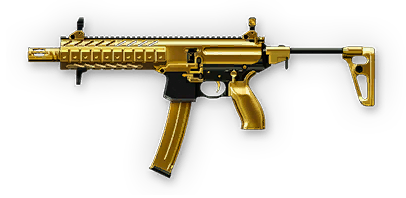 Its main feature is firing bursts with a cut-off of four rounds. To smite the enemy, one burst to the body and limbs or one hit in the head at close quarters is enough!





The "Plague Bearer" achievement is reserved for fighters who showcase true mastery with SIG MPX.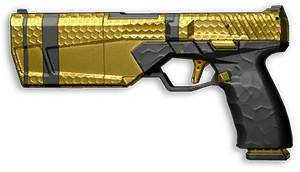 This update brings changes to the stats of a range of guns including HArms CQR, Marlin 1894 Custom, SIG MPX SBR Custom, Remington MSR and Maxim 9.





"Spectre" gear series was expanded with "Gamma" and "Delta" squad items that feature a unique twist on a set bonus system.
About the Game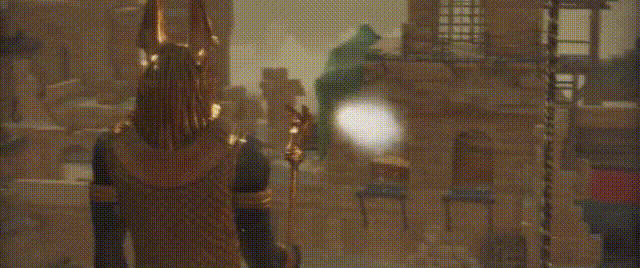 Warface is a free-to-play first person shooter from the creators of Far Cry and Crysis that offers:
4 classes levelled simultaneously: play as a Rifleman, Sniper, Engineer and Medic

2 powerful factions: Warface and Blackwood

Endless possibilities in PVP: 10 + modes on 50+ maps

Ranked matches, clan wars and more!

Story-driven PVE: 9 + special operations with unique environment and enemies

PVE missions with different difficulties for anyone from a new player to a veteran!

Co-op and Versus gameplay you can enjoy with your friends

A wide range of primary, secondary and melee weapons with multiple attachments available. The line-up is regularly updated!

A variety of equipment, weapon and character skins that will help you to stand out!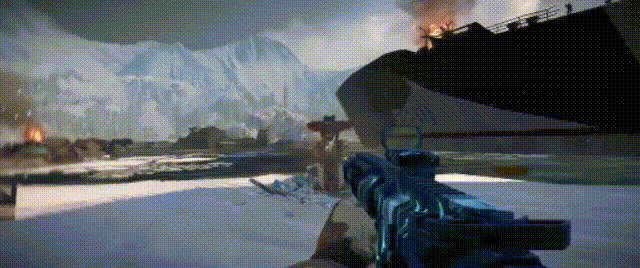 Master the unique skills of each class in co-op to help your team seize victory. New daily missions offer fresh challenges and rewards. Try them on on Easy, Hard and Insane difficulties!
Versus matches allow up to eight players to test their mettle in a range of competitive modes. Whether it is "Team Deathmatch", "Plant the Bomb", "Free for All" or "Blitz" â€" do your best and earn your place at the top!
Unlock a vast array of weapons and tweak them to personal perfection by utilizing multiple upg

About the game:

Warface is a free-to-play first person shooter from the creators of Far Cry and Crysis that offers:




4 classes levelled simultaneously: play as a Rifleman, Sniper, Engineer and Medic

2 powerful factions: Warface and Blackwood

Endless possibilities in PVP: 10 + modes on 50+ maps

Ranked matches, clan wars and more!

Story-driven PVE: 9 + special operations with unique environment and enemies

PVE missions with different difficulties for anyone from a new player to a veteran!

Co-op and Versus gameplay you can enjoy with your friends

A wide range of primary, secondary and melee weapons with multiple attachments available. The line-up is regularly updated!

A variety of equipment, weapon and character skins that will help you to stand out!




Master the unique skills of each class in co-op to help your team seize victory. New daily missions offer fresh challenges and rewards. Try them on on Easy, Hard and Insane difficulties!

Versus matches allow up to eight players to test their mettle in a range of competitive modes. Whether it is "Team Deathmatch", "Plant the Bomb", "Free for All" or "Blitz" â€" do your best and earn your place at the top!

Unlock a vast array of weapons and tweak them to personal perfection by utilizing multiple upg

PC requirements: OS: Windows 7, Windows 8, Windows 10 Processor: Intel/AMD Dual-Core 2.0 GHz Memory: 2 GB RAM Graphics: NVIDIA GeForce 8600 GT 256MB / AMD ATI Radeon X1950 256MB DirectX: Version 9.0c Network: Broadband Internet connection Storage: 15 GB available space Sound Card: DirectX Compatible Sound Card with latest drivers
-------
Website: https://wf.my.com/
-
+ Xin cảm ơn đối tác Đào tạo điêu khắc chân mày Hairstroke Hồ Chí Minh - www.huongtrabeauty.vn đã hỗ trợ thông tin này